Vision
To be the most trusted and reliable source of pharmaceutical products for our nations veterans and federal government.
Mission
Improving patient healthcare by providing access to quality and affordable medicines.
Values
We are part of a Global Pharmaceutical firm that consistently Cares for Life and delivers on its commitments to all our stakeholders, patients, regulators, customers, partners, employees, investors, and community.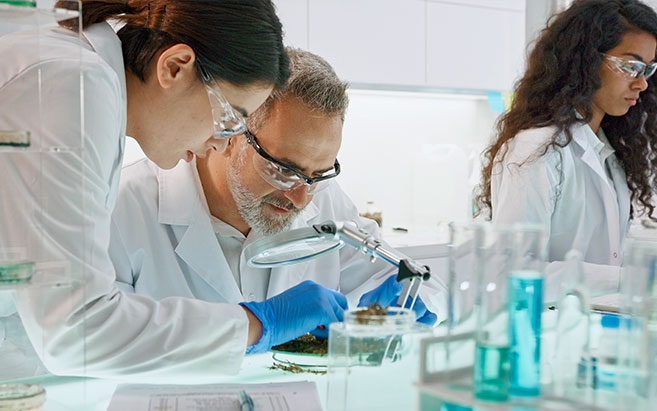 About Exelan
Exelan pharmaceuticals is a trusted and reliable company in the life science industry that focuses on supplying our nations veterans and federal government. We strive every day to meet the noble mission of increasing access to high quality affordable medicines.
Exelan encourages all Veteran-Owned, Service-Disabled Veteran Owned, Small Disadvantaged, HUB Zone, and Women Owned businesses to contact us for potential partnering opportunities.
Product Portfolio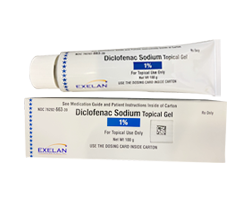 DICLOFENAC TOPICAL GEL
Voltaren®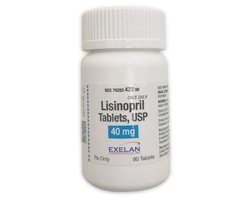 LISONOPRIL TABS
Zestoretic®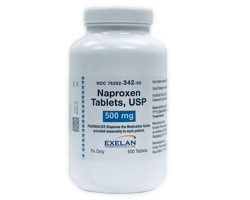 NAPROXEN TABS
Naprosyn®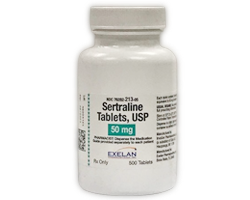 SERTRALINE TABS
Zoloft®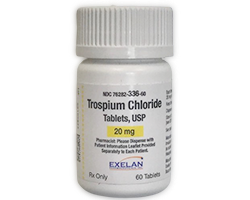 TROSPIUM CHLORIDE TABS
Sanctura®
Alfuzosin
Amlodipine
Budesonide
Cinacalcet
Citalopram
DHE Nasal Spray
Diclofenac Topical Gel
Efavirenz-Emtricitabine-Tenofovir
Escitalopram
Fosinopril Sodium
Gabapentin
Gemfibrozil
Hydralazine HCL
Lisinopril
Lisinopril-HCTZ
Nabumetone
Nadolol
Naproxen
Pregabalin
Raloxifene HCL
Ramipril
Rizatriptan Benzoate
Sertraline
Sevelamer
Topiramate
Trospium Chloride
Warfarin Sodium
Zonisamide
Contact Us
Corporate Address:
370 W. Camino Gardens Blvd., Suite 204
Boca Raton, FL 33432
Corp. Office Phone:
561-287-6631
Complaints:
For Adverse Events/Medical Inquiries and Product Quality Complaints
866-604-3268
E-mail:
drugsafety@cipla.com
Customer Service:
302-631-5048